Below more information on the location of the conference as well as practicalities regarding travel, transportation and lodging can be found.
Conference location
The conference is held at the Roeterseiland Campus.
Address: Nieuwe Achtergracht 166, 1018 WV Amsterdam
Registration takes place in the central hall, and all rooms can be accessed from there.
To reach the campus, Google Maps gives accurate suggestions.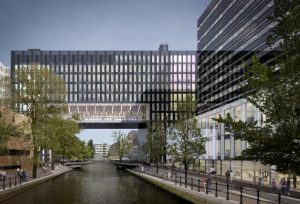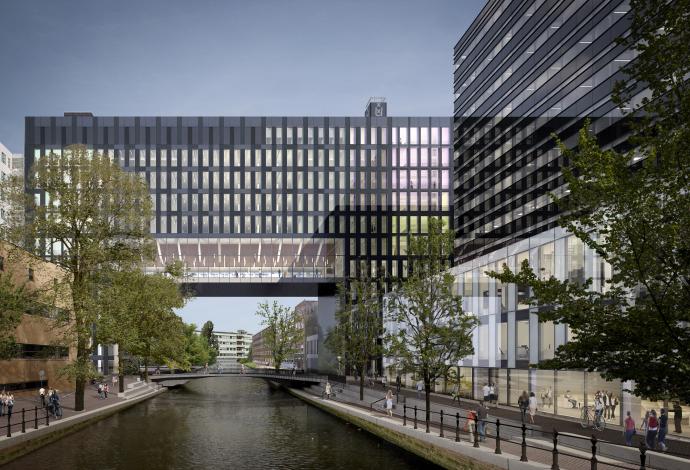 Dinner location
TBA
Social event  location
TBA
Transportation
Getting around in Amsterdam is easy; there are metro's, busses and trams, and a lot can be done on foot. Or get around like the locals, and get a bike!
Google Maps generally gives the correct route for each transportation type.
Getting to Amsterdam from Europe can be done by car (although parking in Amsterdam can be challenging and expensive), train (see Nederlandse Spoorwegen / NS) and/or airplane (Schiphol airport, code AMS).
Getting from Schiphol airport to the city or conference venue takes about 30 minutes; easiest is to take the NS train to Amsterdam Centraal (20 minutes) and then metro 51, 53 or 54. For the conference, exit at Weesperplein (5 minutes) and walk to the building (another 5 minutes).
Accomodation
A list of hotels and discount opportunities for conference attendees will be posted here in the beginning of 2019.