A canal boat tour, conference dinner and welcome reception are organized as part of the conference.
Conference dinner
A fabulous social dinner at the Royal Tropical Institute ("Koninklijk Instituut voor de Tropen", KIT) will be organized and is included in the conference fee.
Royal Tropical Institute central hall
Welcome reception 
A welcome reception for all attendees will be organized, sponsored by the municipality of Amsterdam. Location and information will follow in the near future.
Canal boat tour 
A canal tour through Amsterdam will be organized as part of the conference.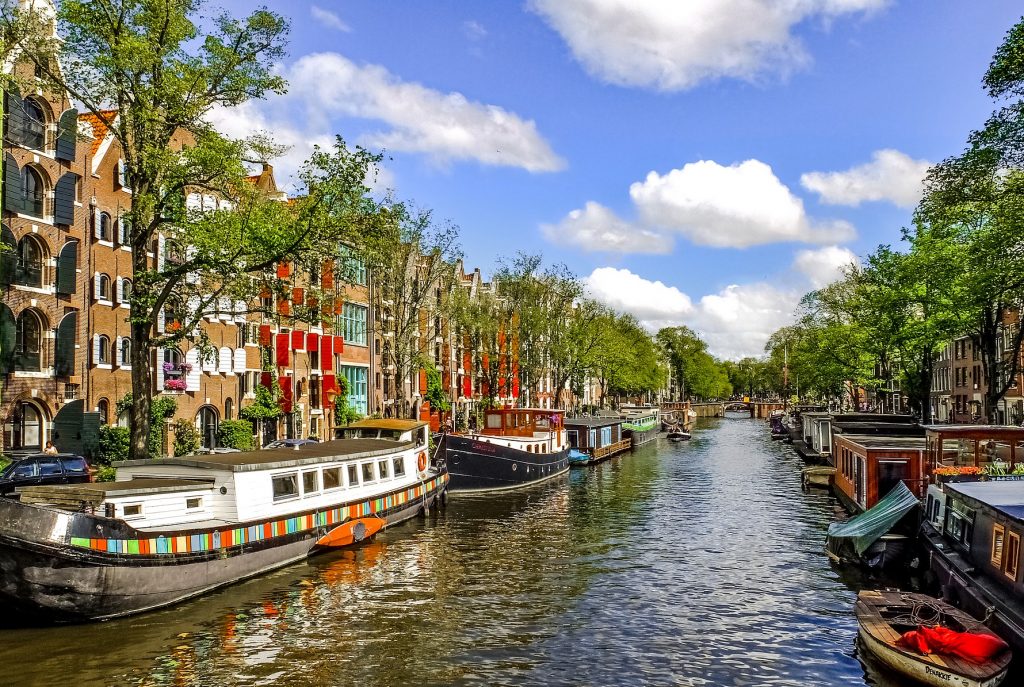 Canal boat tour